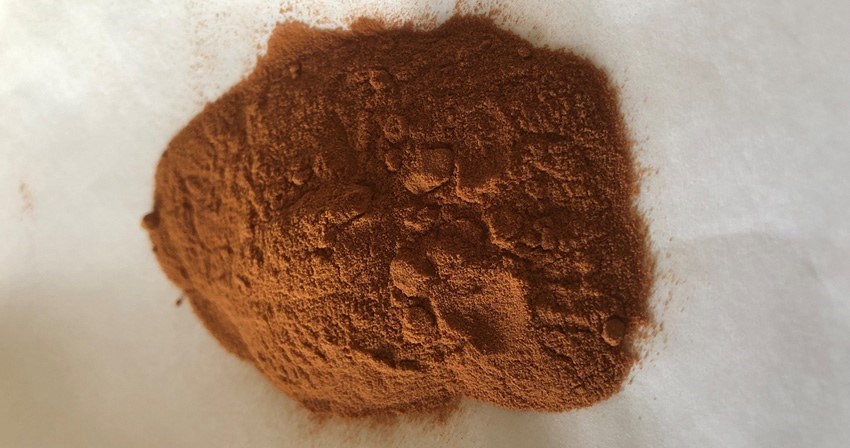 New alternatives to sulfur are on the horizon, according to South African wine researchers.
From Wine.co.za
In 2010 Audacia owner Trevor Strydom was given a cup of Rooibos tea by his daughter as he pondered how he could differentiate his wine. He was looking at the answer.
It started by adding Rooibos wood chips to wine and a unique range of red wines was born. Audacia is now well established and known for their Rooibos Wooded 'No Sulphur Added' wines worldwide. They have a strong global following and in China the wines are even sold in pharmacies and promoted for their health qualities.
Trevor sought to patent the use of Rooibos in wine when his scientist patent lawyer suggested looking at both Rooibos and Honeybush plants for their broader antioxidant and antimicrobial properties. A partnership between Audacia, KWV and Namibia Breweries 'Red Dawn IP Holdings' was born and research and testing ensued. The first step was to move away from wood chips and develop a soluble powdered extract or tannin.
Further trials showed that Honeybush tannins were far more effective as a preservative in wine.
"Consumers are wanting healthier option wines, so 'Sulphur Free' wines will become more prevalent", says Rina, and KWV's 'Earth's Essence' range (which uses Genesis) is already successful in the UK, Finland, and the Netherlands. The 'Earth's Essence' Shiraz has zero sulphur, not just none added, but none in total having had 5.5g/hl of Genesis added during winemaking.
Read more
here
.